Long Pocket Estate is located at 75 Jacaranda Place, Indooroopilly. Lush scenery embraces a thriving riverfront suburb with diverse entertainment and dining options. Within walking distance you'll find 2 Golf courses and a park on almost every corner.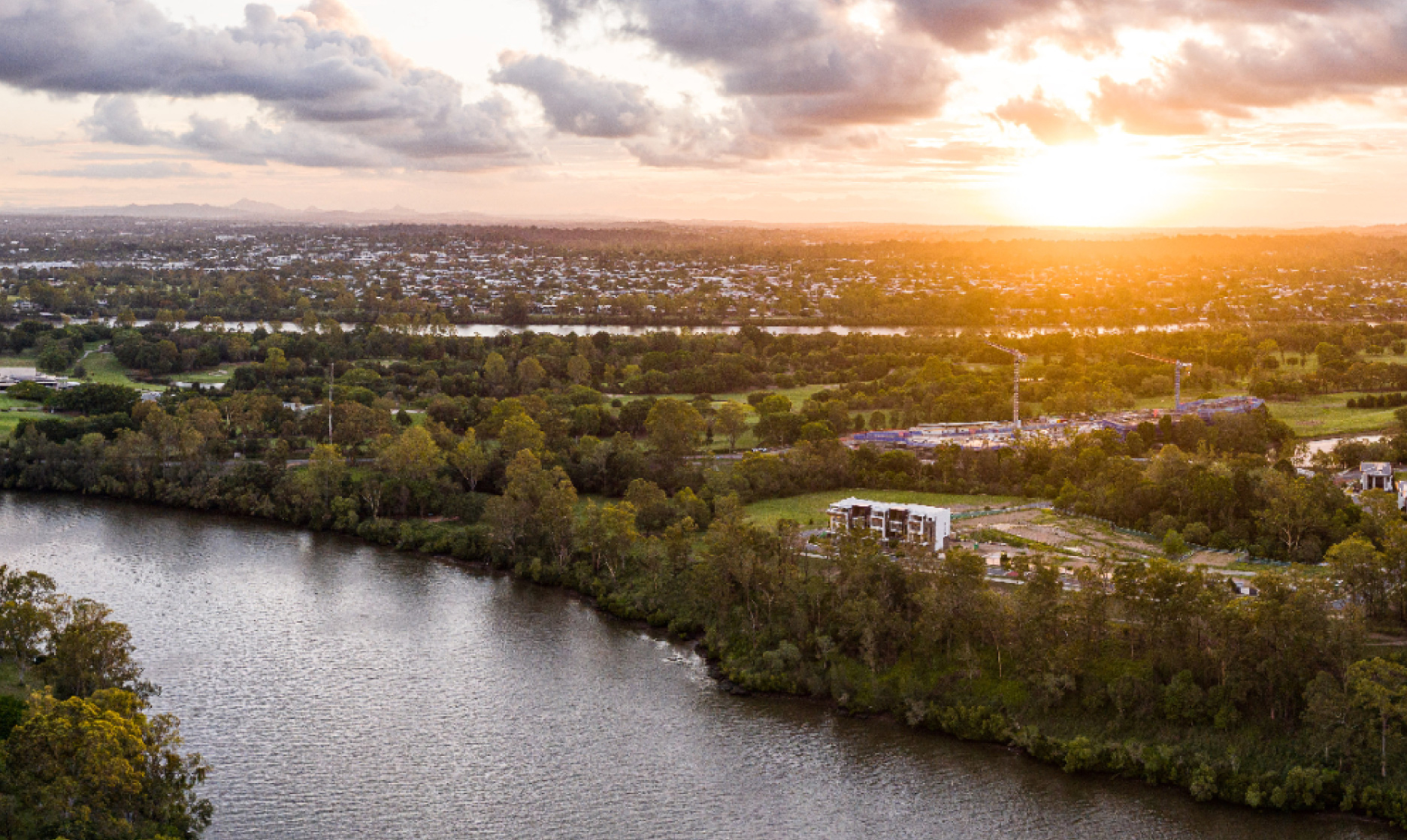 This peaceful suburb is bursting with spaces for outdoor activities, as well as cafes and restaurants waiting to be discovered. Home to a vibrant mix professionals and families, Indooroopilly is known for ease of transport and some of the best schools in Brisbane. Beyond the leafy residential streets, a shopper's oasis sits on the northern edge with cinemas, bistros and fine dining.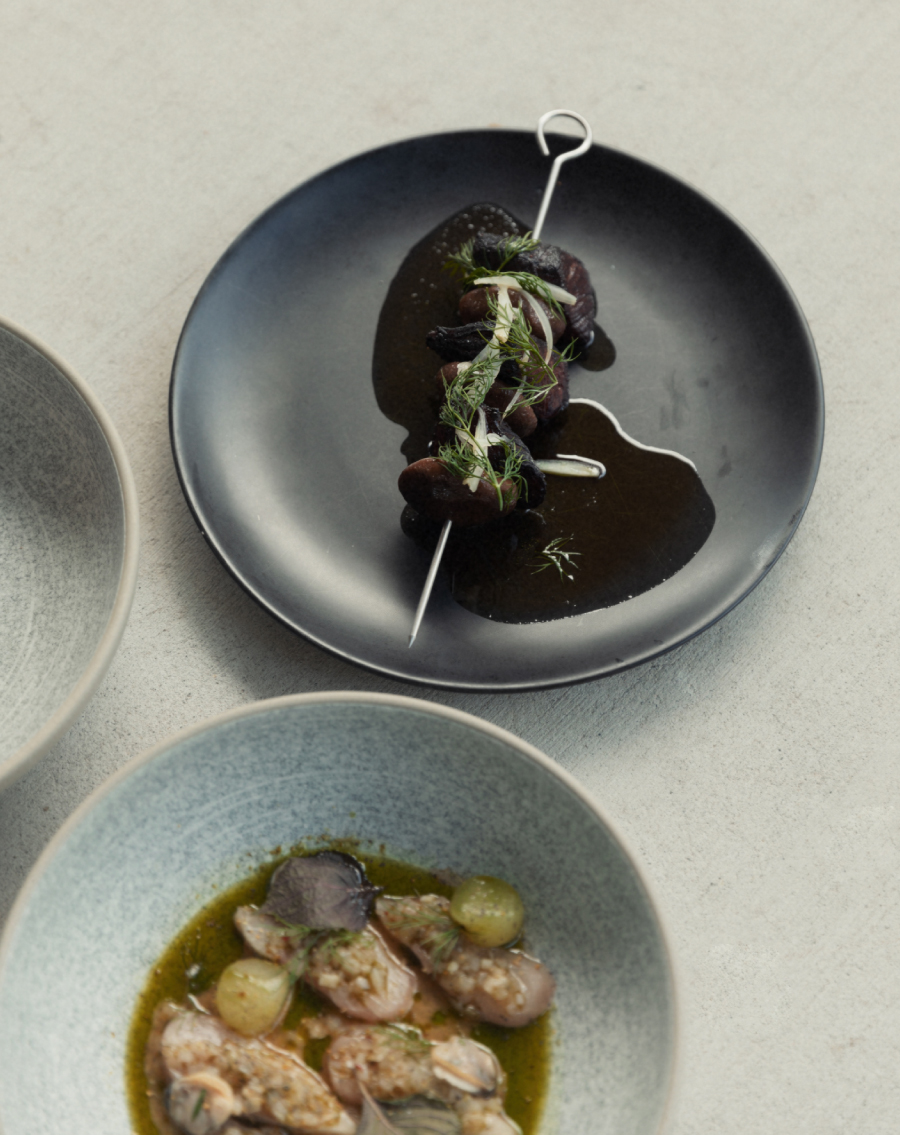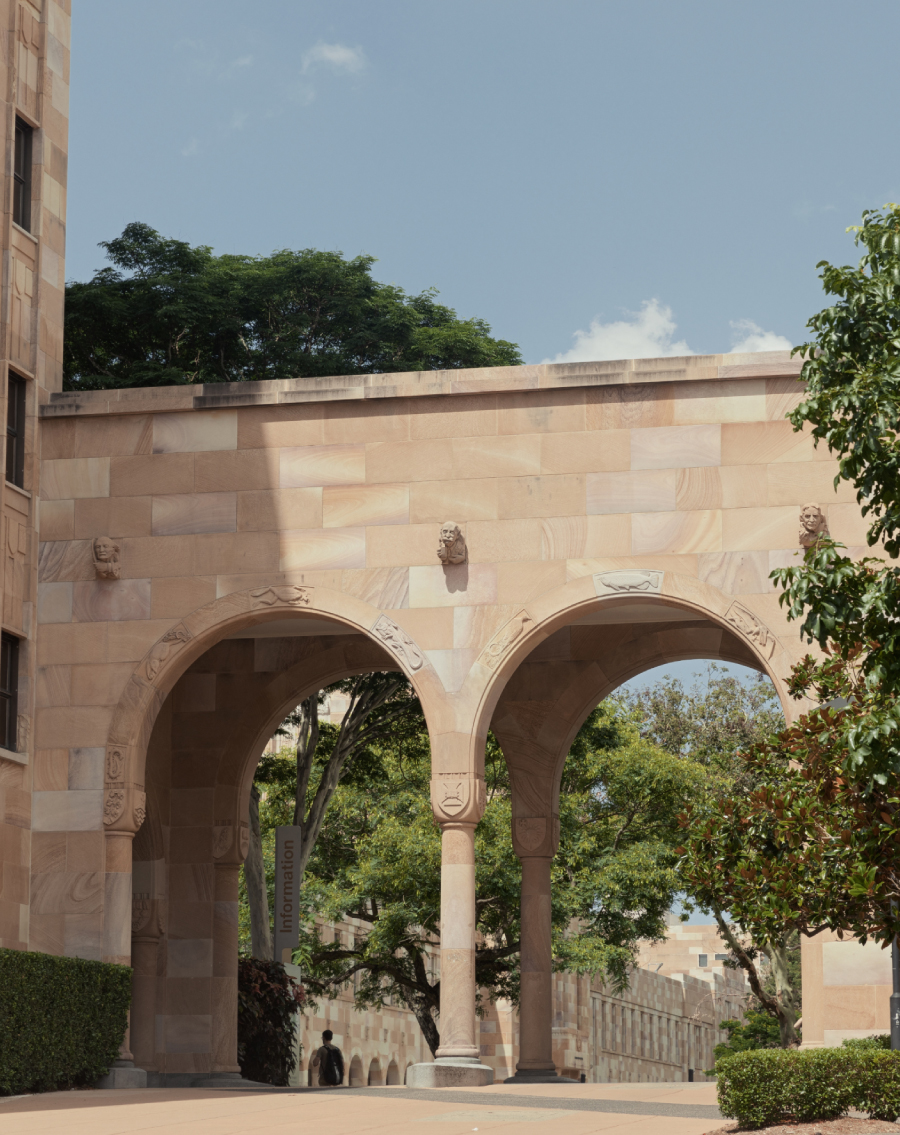 A leafy escape in a
coveted location.
Relax on the balcony taking in the breeze of your chosen view – with the vibrant neighbourhood at your fingertips and lush river or rainforest views in your backyard. Take a walk along the riverfront park, past the blooming jacarandas and into one of the many local cafes. Long Pocket Estate also boasts an enviable school catchment of St. Peters Lutheran College, Indooroopilly State School and Ironside State School. Perched just 65 metres from the river next to Indooroopilly Golf Course and St Lucia Golf Course, this development embodies elegance and tranquillity.
Education
1 University of Queensland 5.3km
2 St Peters Lutheran College 1.8km
3 Brigidine College 2.6km
4 Ironside State School 2.9km
5 Indooroopilly State High school 2.9km
6 Brisbane Boys College 4.3km
Do
7 St Lucia Golf Club 2.4km
8 Indooroopilly Golf Club 850m
9 Event Cinema Megaplex 4.4km
10 Fitness First Indooroopilly 4.4km
11 Eldorado Cinema 3.4km
Shop
12 Indooroopilly Shopping Centre 4.4km
13 St Lucia Supermarket 4.0km
14 IGA Marketplace St Lucia 3.9km
15 Toowong Village 4.4km
Eat & drink
16 Hundred Acre Bar 2.5km
17 Amaretto Café Restaurant Bar 4.6km
18 Betty's Burgers & Concrete Co 3.2km
19 Amphora Restaurant 2.9km
20 Station Road Bar and Kitchen 3.0km